Church Blog
(Page 12)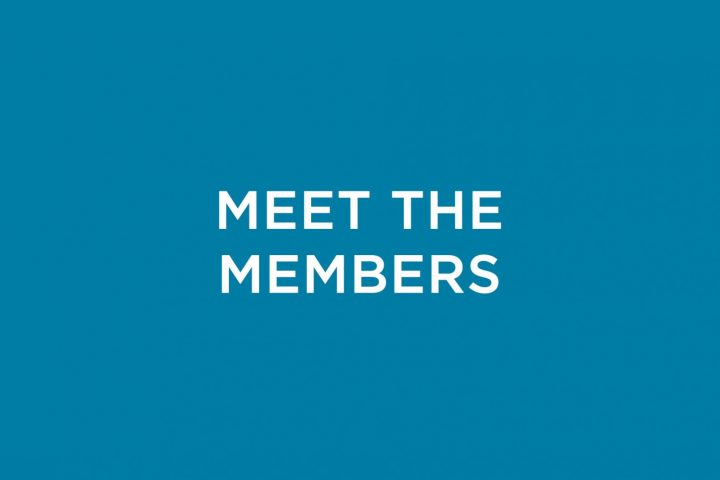 This post is the start of the Meet the Members video series. Over the next number of months, we hope this project will grow and help us all get to know each other better. Today's video is Paul & Emma Savage.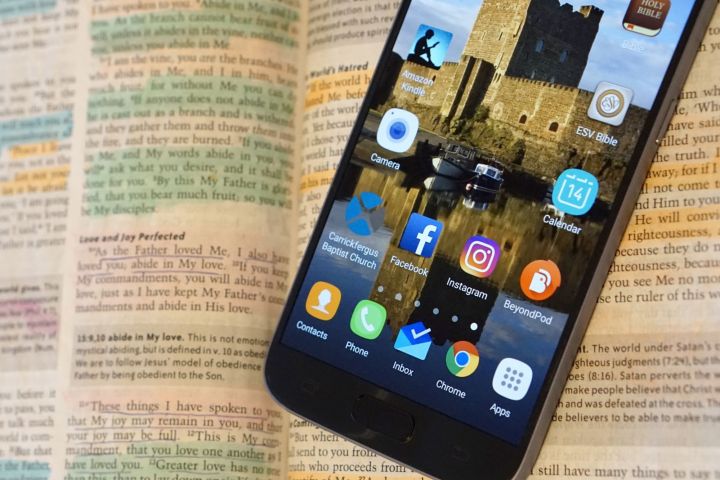 It's an exciting day for Carrickfergus Baptist online. A small team of willing "volunteers" have come together as a Media Team to help us all connect and get informed better while on the move. If you have anything you want online, advertised or pictures taken, then let the team know through Tracy in the office. As we look on Facebook we see the whole scope of the church interacting already. From 13 to 90+ we are all there, so why not…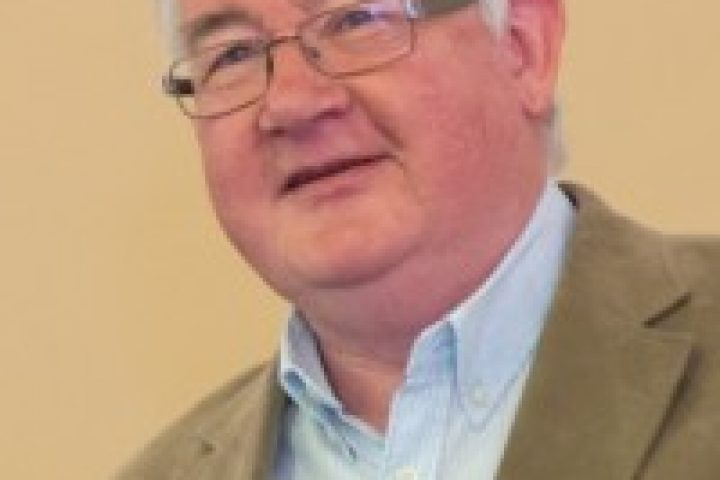 Join us on Sunday morning as we welcome Pastor John Gault, President of the Association of Baptist Churches in Ireland, to preach at our service. John is now retired, but served the Larne Baptist Church as pastor for over 22 years. Prior to this he was pastor of Onchan Baptist Church, Isle of Man. John is married to Hazel.