Church Blog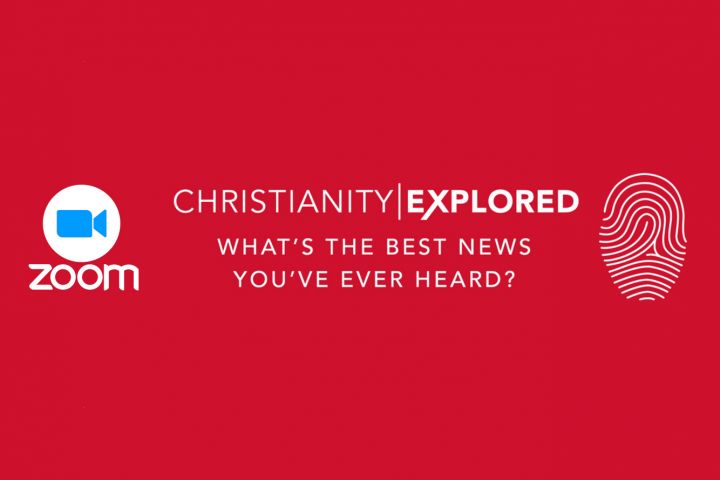 We are starting an online Christianity Explored Course via Zoom on Thursday 14th May at 7.30 pm for those who are curious to find out more about Jesus and what it means to be a Christian. If you are interested in joining this group, please leave your details below and our course leaders May and Campbell Green will contract you.
New Sermons
Join us for our Sunday Service as Peter continues our series in Ephesians.
Join us as Peter shares from Ephesians 2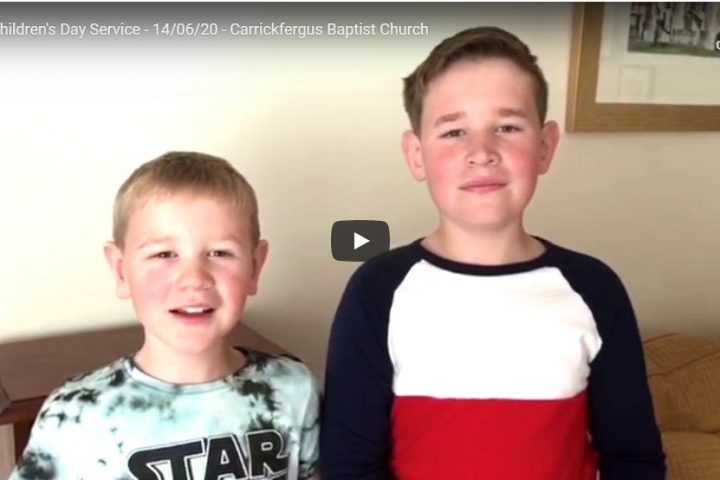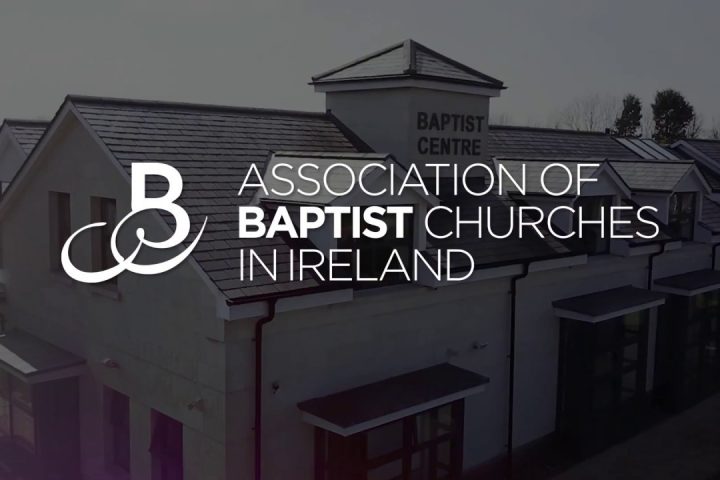 Join us as Pastor Trevor Ramsey shares from Psalm 136.
Location Details
3 Northlands, Carrickfergus, BT38 8ND
Sunday at 11:00 am & 7:00 pm, Wednesday at 8:00 pm

028 93 369070