Church Blog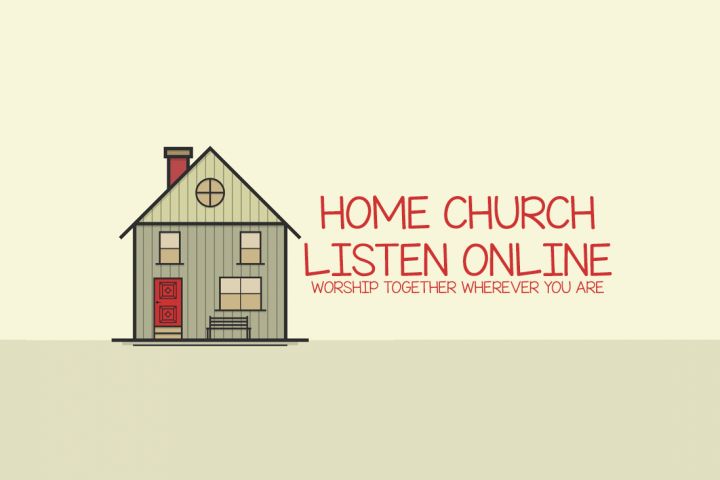 If you visit our youtube channel you can view the Online Services during this time of Self Isolation. While you're there be sure to subscribe. The video below will start at 11:00 am 19 March 2020 (even if it says 10:00 am or 12:00 pm below). Download the children's colouring activity here.
New Sermons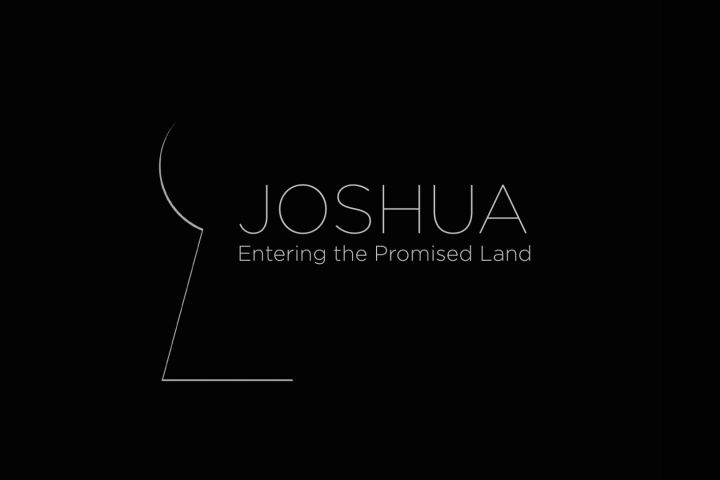 Today was our first fully online service. Peter continued the series in Joshua with a timely lesson in the uncertain times.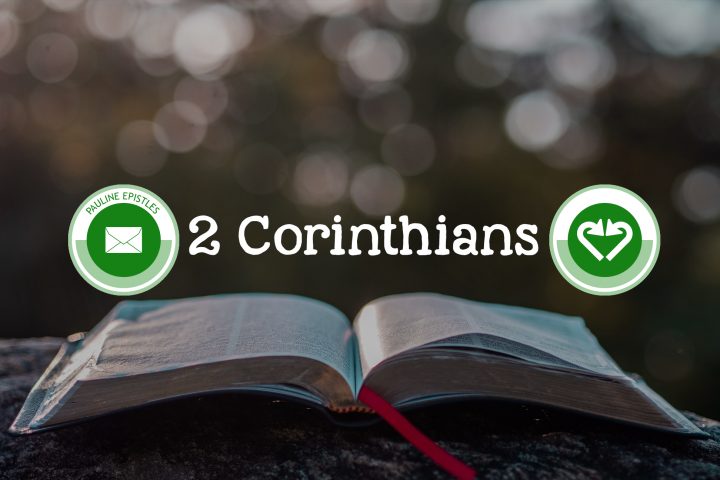 Speaking at our special Youth Service Benji brings words of encouragement and challenge from Second Corinthians 4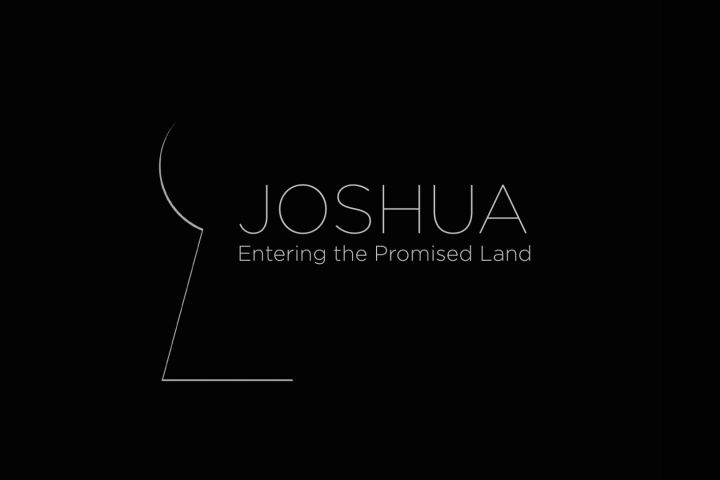 Speaking from 9 chapters Pastor Lawther continues the series from the book of Joshua "Entering the promised land"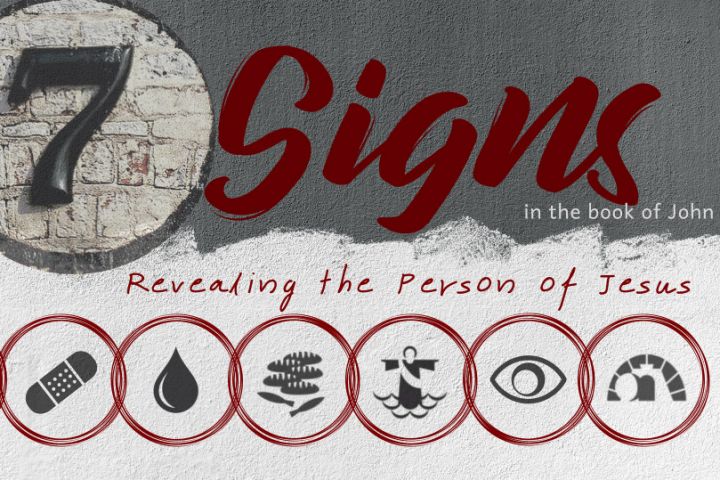 Our own Brother Andy MacDonald brings to an amazing conclusion the series "7 signs revealing the person of Jesus".
Location Details
3 Northlands, Carrickfergus, BT38 8ND
Sunday at 11:00 am & 7:00 pm, Wednesday at 8:00 pm

028 93 369070