Here you can see all the upcoming services and events. You can see any past events on the Past Events page.
27 Jun 2021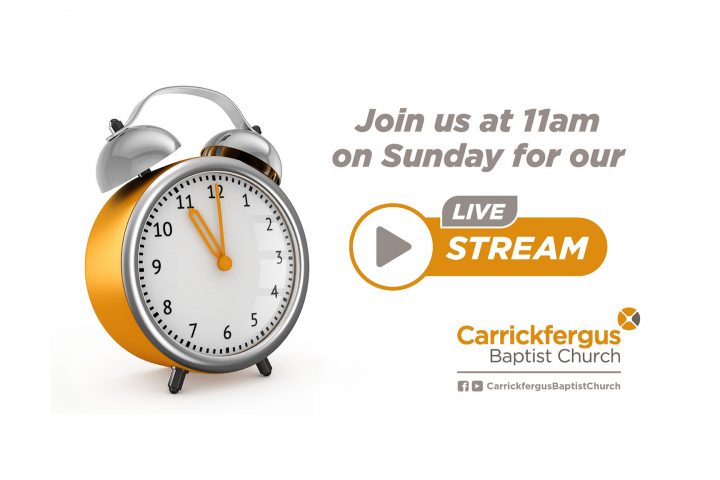 11:00 am – 12:00 pm
Every Week
At present things are different due to the COVID-19 restrictions. We currently only have one Sunday service at 11:00 am. Due to social distancing rules space is limited but an overflow will be provided to allow extra capacity. We observe communion at the end of the service. Due to Covid advice, we ask that you come prepared with your own bread and wine. Live-streamed at youtube.com/c/CarrickfergusBaptistChurch/live If you have any questions please don't hesitate to contact us using the form…
30 Jun 2021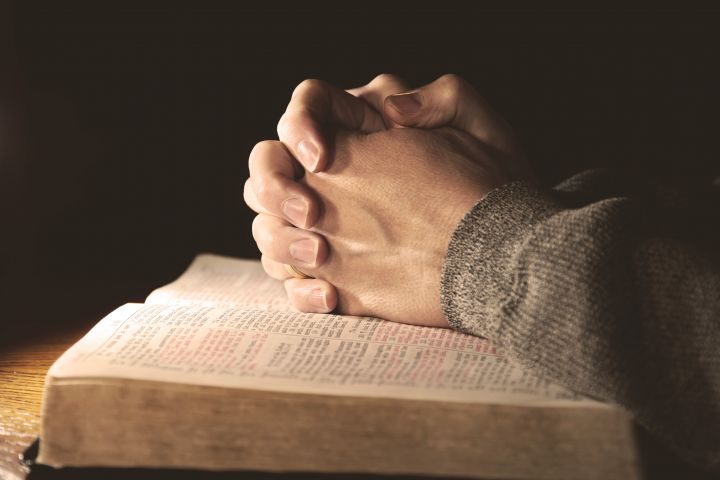 Join us tonight on Zoom at 8:00 pm for our midweek prayer meeting. Contact the administrator or any of the deacons for the codes.