Women
25 Mar 2019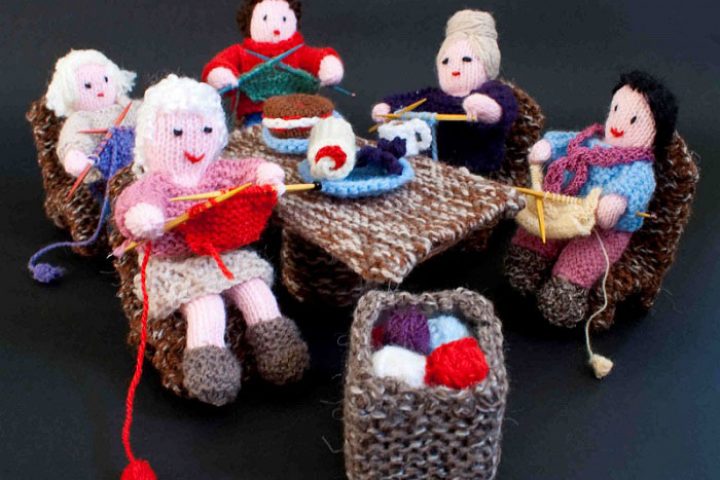 7:00 pm – 8:00 pm
Every Week
The Crochet Club meets on Monday evenings in the foyer at 7:00 pm. We crochet, chat and sip some tea and coffee. Everyone is welcome.
28 Mar 2019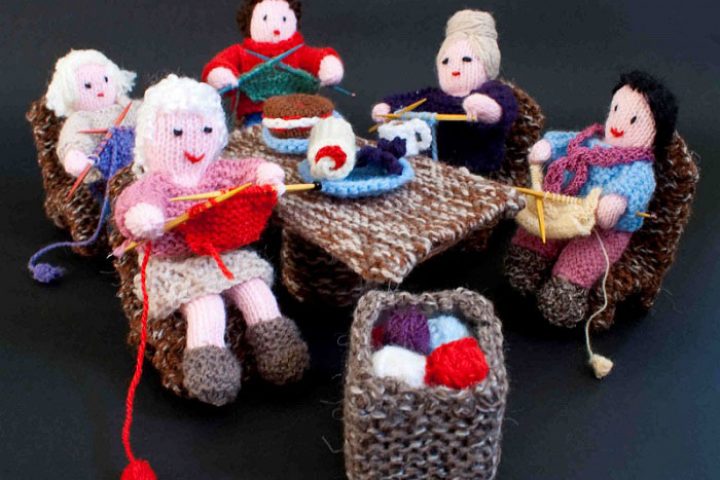 10:00 am – 12:00 pm
Every Month
Everyone is welcome to join us to Knit & Natter over some tea and coffee.
20 May 2019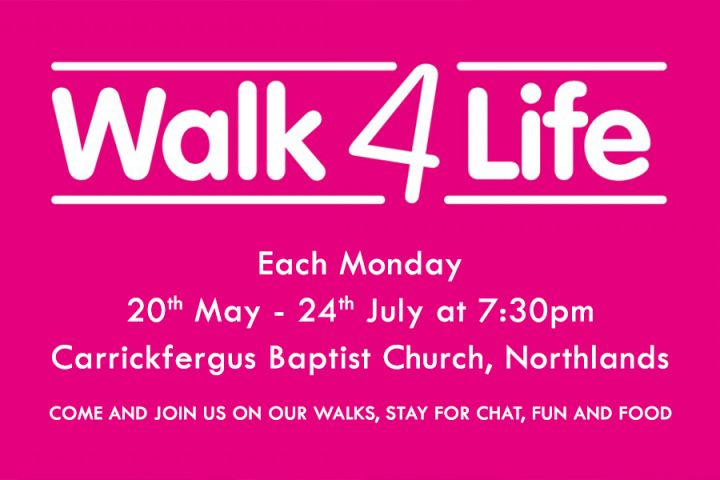 7:30 pm – 9:30 pm
Every Week
Ladies!  You are invited to come along to Walk for Life, our six-week event when we enjoy fitness, food and fun! We have a choice of three walking routes, all differing in length, returning to the church for a delicious supper, some fun and a short talk. All ladies are very welcome.