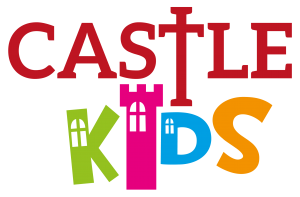 Due to current Covid-19 restrictions, we are not able to meet for Castle Kids. We have been keeping in touch with Jim from the Castlemara Community Committee and hope to restart as soon as it is possible.
In the meantime, you can watch our Sunday service on YouTube, where our leaders are among the people giving a children's talk each week. Please feel free to get in touch with us if you need anything.
A new club started in November 2019, Castle Kids is a Bible Club in the Castlemara Community Portacabin.  Primary School-aged children are welcome each Sunday from 3:00pm – 4:00pm during the school terms.
There will be Bible Lessons, Memory Verses, Quizzes, and Great Songs. So come along and join the fun!
If you would like more information then send an email below or talk to either David or EJ MacDermott at church.
You can get updates on Facebook and Instagram.