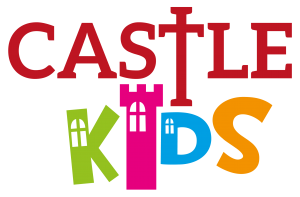 A new club started in November 2019, Castle Kids is a Bible Club in the Castlemara Community Portacabin.  Primary School-aged children are welcome each Sunday from 3:00 pm – 4:00 pm during the school terms.
There will be Bible Lessons, Memory Verses, Quizzes, and Great Songs. So come along and join the fun!
If you would like more information then send an email below or talk to either Joel White at church.
You can get updates on Facebook and Instagram.