It's an exciting day for Carrickfergus Baptist online. A small team of willing "volunteers" have come together as a Media Team to help us all connect and get informed better while on the move. If you have anything you want online, advertised or pictures taken, then let the team know through Tracy in the office.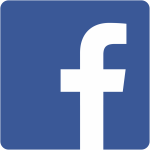 As we look on Facebook we see the whole scope of the church interacting already. From 13 to 90+ we are all there, so why not like and share the church on Facebook and have the news sent directly to you (click this link to see the Facebook page).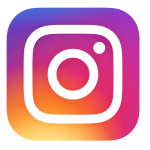 Facebook has a friend who loves pictures and keeps its text short, so we now have an account with that friend. On Instagram, we will post only the best pictures and other uplifting content (click this link to see the Instagram account).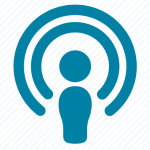 Nothing has changed with the Podcast but it is still the best way to get our church sermons delivered straight to your smartphone, tablet or computer. To subscribe you can search for Carrickfergus Baptist Church in your favourite Podcast App or  (click this link to go to Feedburner).
We've also given the website a bit of a facelift and along with the new look, we will be adding updates and other interesting content as often as possible in the blog section. So even if you're not on Facebook or Instagram you can always check back here for some great posts.