'Baptism' Tagged Posts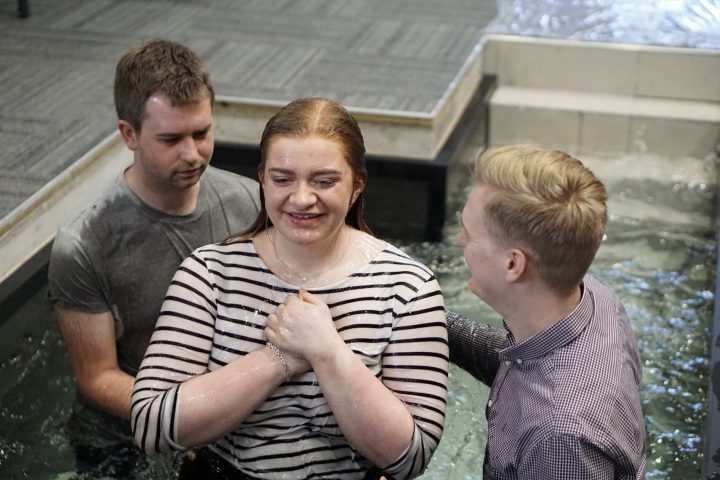 What a delight to see Hannah following God's command to be baptized.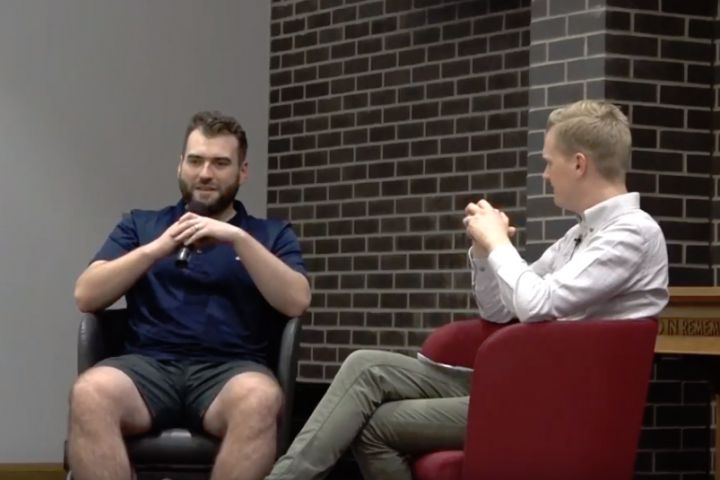 Last week we had a Baptism service and as always it was amazing to hear what God has been doing in people's lives. Below you can watch a short interview with Stefan followed by his Baptism.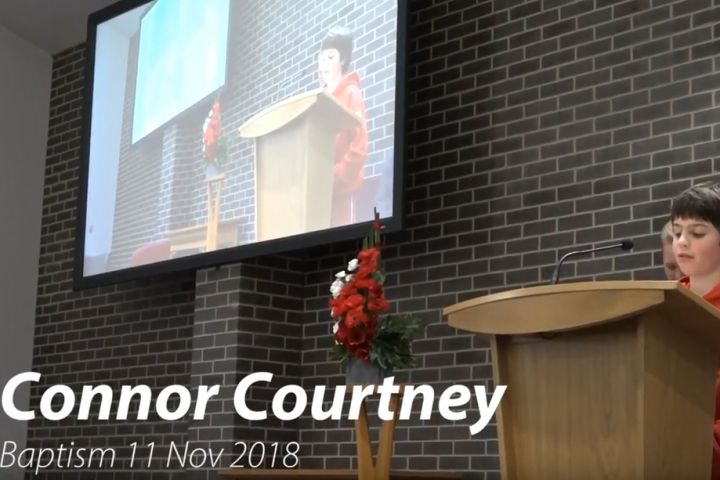 We had a Baptism service night last week and it's was great to hear Connor's testimony and witness him being baptised. Enjoy the video below.