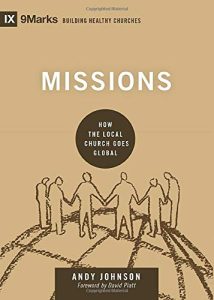 Book: Missions: How the Local Church Goes Global (Part of the 9marks Series: Building Healthy Churches).
Author: Andy Johnson
With Practical, biblical wisdom, this book casts a vision for the local church as the engine of world missions – for the joy of all people and the glory of God.
Available as a paperback book/audiobook or ebook online. Only 128 pages
SPECIAL OFFER: You can pick up a discounted copy from Sunday 13th March at church. Speak to Cara Ramsey to get your copy.
Baptist Missions – Peru 90 booklet. Reflecting on the gospel work of Baptist Missions in Peru over the last 90+ years.
Paper copy available in the church foyer or blog post available to read via baptist missions website on the link below
Baptist Missions | Blog (irishbaptistmissions.org)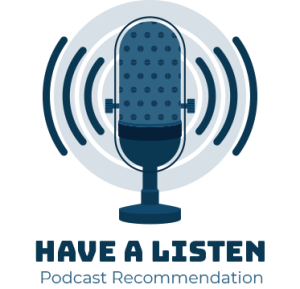 Podcasts: Reaching and Teaching: The Great Commission Podcast
Useful Podcasts on current world mission issues
The Great Commission Podcast – Reaching & Teaching International Ministries