Sermons on Seeking after God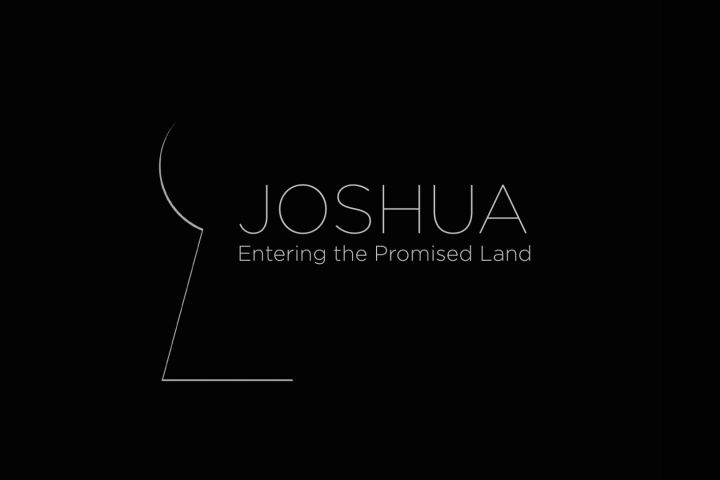 Today was our first fully online service. Peter continued the series in Joshua with a timely lesson in the uncertain times. Join us at 11 am BST on YouTube of Facebook to worship together while we are physically apart.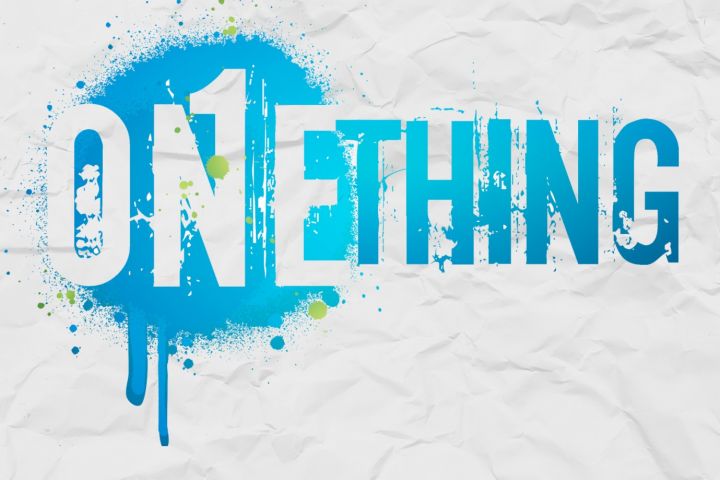 Peter preaches this evening from Psalm 27.