Sermons by Mervyn Scott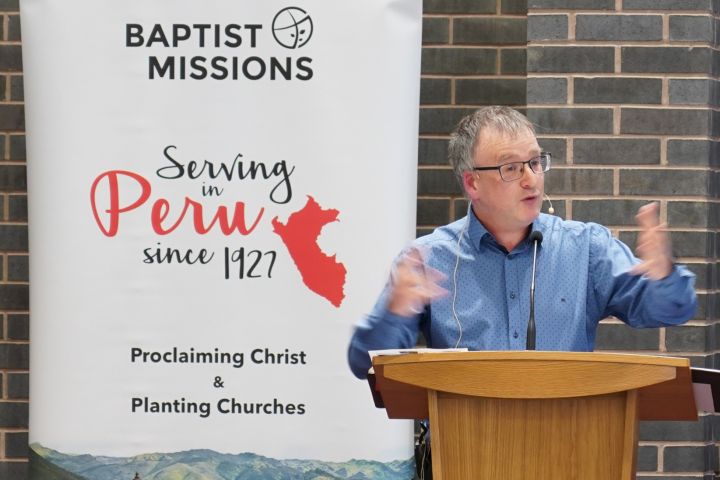 It was great to have Melvyn Scott, Director of Baptist Missions along this morning to share from God's word and give an update on the work of Baptist Missions around the world.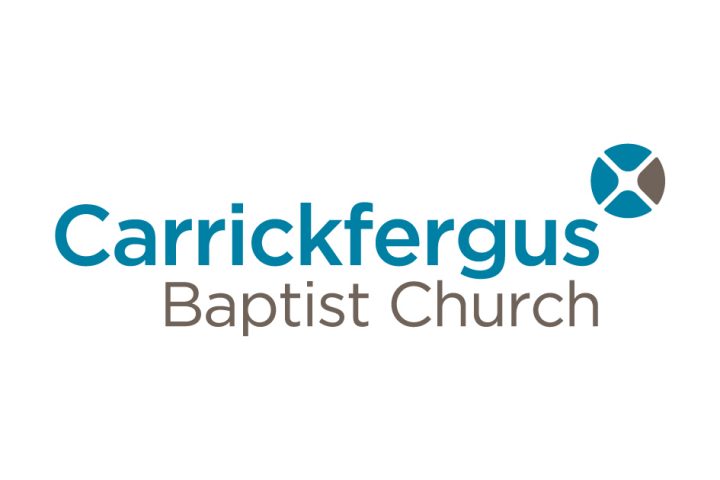 On Sunday 10th February, Mervyn Scott shared with us from 2 Corinthians 4.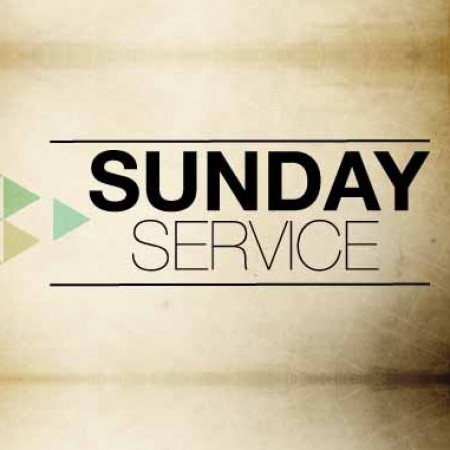 Mervyn Scott speaks tonight at our Missions Focus from 2 Corinthians 5:16-21.