Here you can see all the upcoming services and events. You can see any past events on the Past Events page.
20 May 2019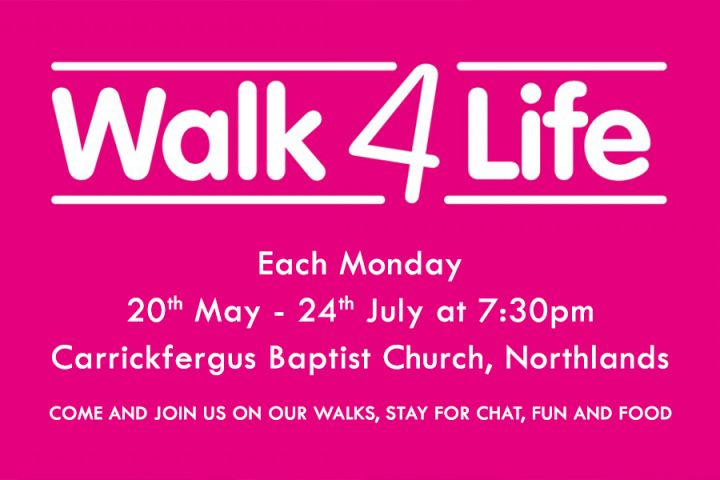 7:30 pm – 9:30 pm
Every Week
Ladies!  You are invited to come along to Walk for Life, our six-week event when we enjoy fitness, food and fun! We have a choice of three walking routes, all differing in length, returning to the church for a delicious supper, some fun and a short talk. All ladies are very welcome.
25 May 2019
End of year BBQ. Come along and join the fun.
26 Jun 2019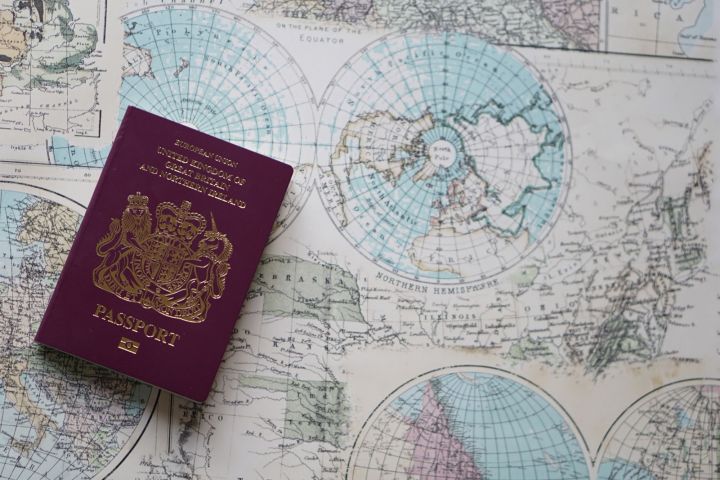 This evening we will be spending time in prayer for those going on summer teams and summer work by the Dicksons, Gibsons and from our own church.  Why not join us at 8pm?