Posts from June 2018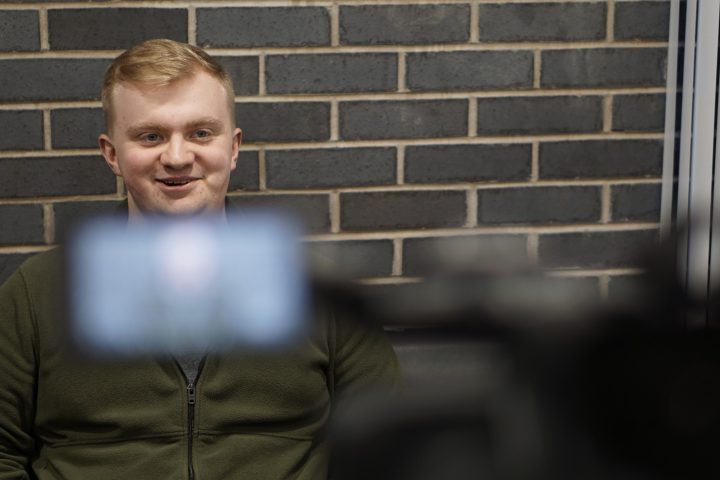 Benji is one of our youngest members and you'll see him busy at work on many a Sunday. He is involved in the praise team, CB:youth, and is starting Bible college in September. Have a watch and, as always, if you see him say hello.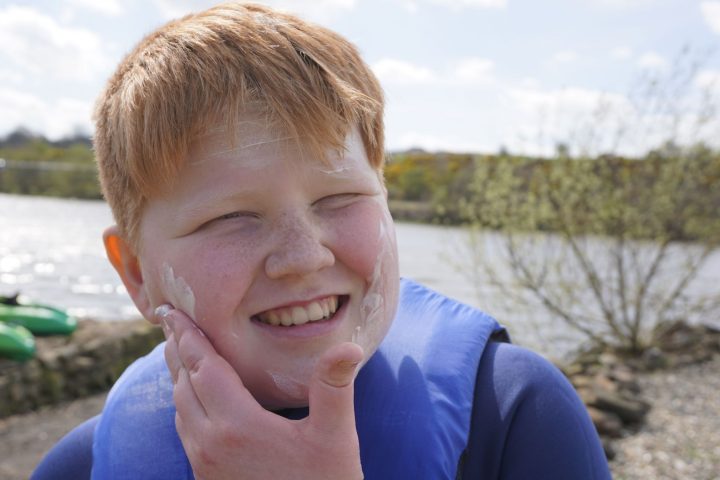 Shorts. Sandals. Sunscreen. Over the past couple of weeks, our little town has been scorched with the sun. We have enjoyed evening walks, ice cream, and maybe more importantly drying clothes outside! However, this all points to one thing. Summer is fast approaching. We cannot guarantee the sunshine will last but no doubt we are looking forward to our holidays whether that means two weeks in Florida, camping in Spain, or just getting those valuable days off work. Do you…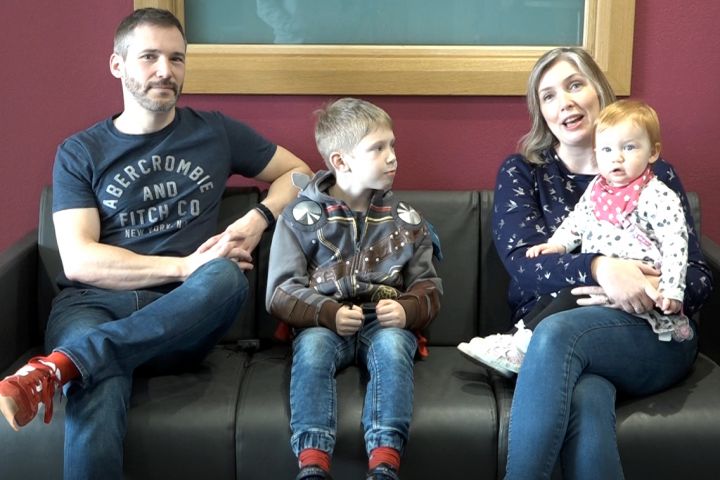 We continue our Meet the Member video series today with Niall and Debbie Johnston. Enjoy watching their video and then be sure to say hello next time you see them at church.